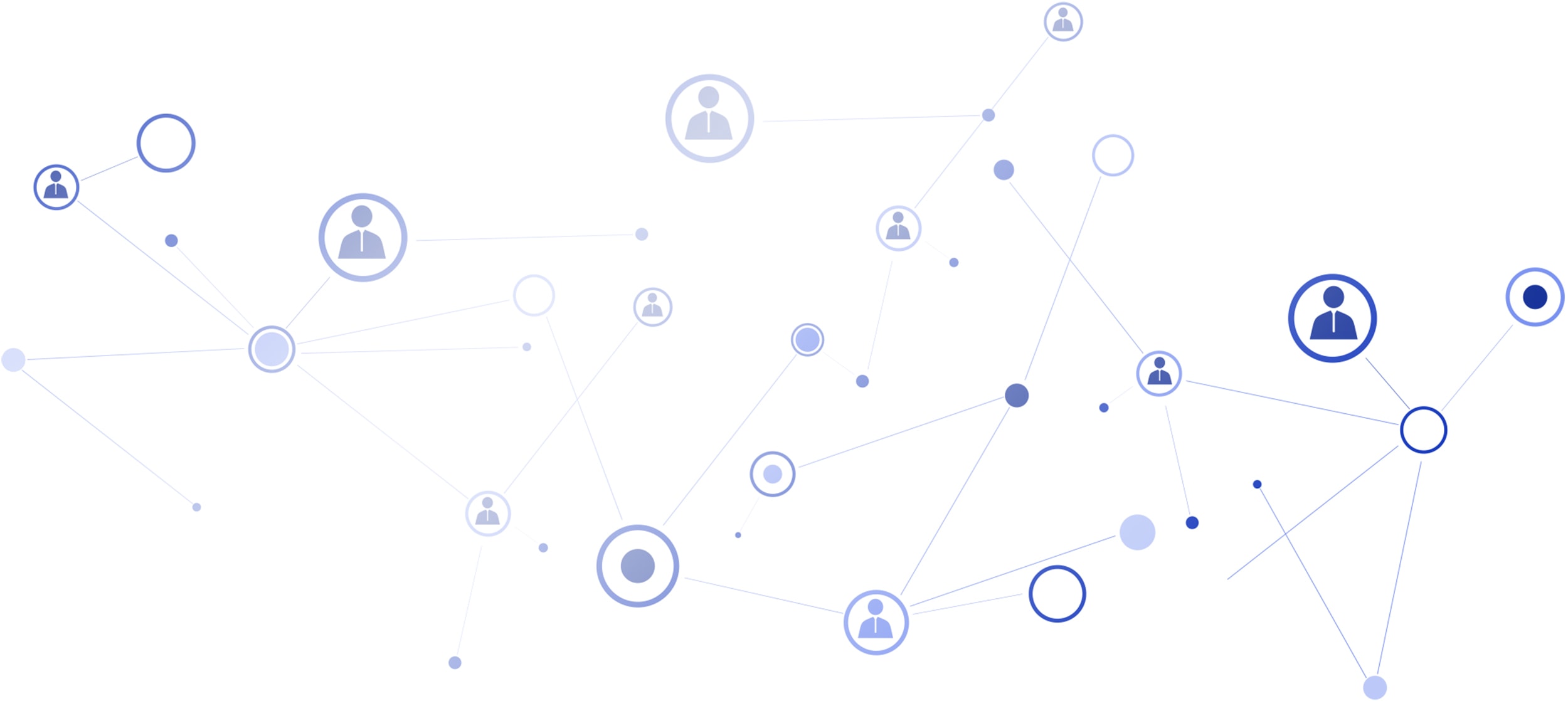 NJSDS strictly adheres to privacy laws affecting individual student record data and employee or firm data and is designed to meet or exceed all state and federal privacy laws and requirements. NJSDS is sensitive to privacy and confidentiality concerns and has established policies and practices to protect the privacy and confidentiality of the data entrusted to the NJSDS system.
The environments and databases housing NJSDS data are separated appropriately and structured to ensure security and compliance with the Family Educational Rights and Privacy Act (FERPA), National Institutes of Standards and Technology (NIST), and Federal Information Security Management Act (FISMA) security guidelines, along with state requirements related to the storage of sensitive data elements and any data shared. NJSDS is also in compliance with the Social Security Act (SSA) and Federal Unemployment Tax Act (FUTA). The system maintains a NIST-complaint security rating through compliance in accordance with the NIST risk management framework.
The NJSDS security strategy adheres to the Five Safes Framework , a model that outlines how to protect data and reduce the risk of sensitive data being accessed or used inappropriately.
Data access is only permitted to approved researchers working on approved projects and are in accordance with state and federal laws and regulations.