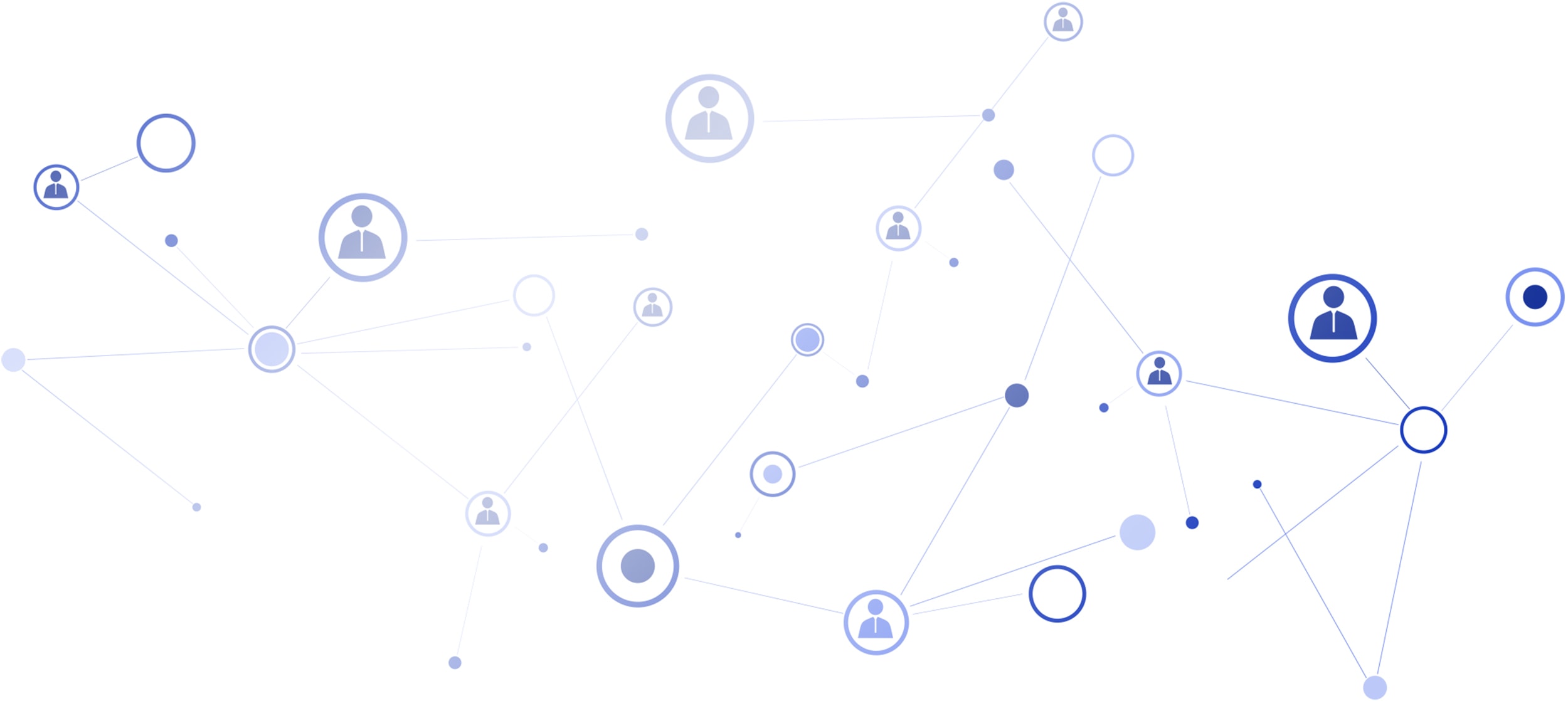 NJSDS operates under a state agency governance structure through three standing governing bodies, the Executive Leadership Committee (ELC), the Data Stewards Work Group (DSWG), and the Data Advisory Council (DAC).
The Executive Leadership Council is a steering committee comprised of designees from the NJSDS partner agencies of the New Jersey Department of Education, New Jersey Department of Labor and Workforce Development, New Jersey Higher Education Student Assistance Authority, and New Jersey Office of the Secretary of Higher Education. The ELC is responsible for providing overall guidance and strategic policy direction to the design, development, deployment, and maintenance of NJSDS.
The Data Stewards Work Group governs NJSDS and is co-chaired by executive-level representatives from the partner agencies. Additionally, each agency has four data stewards who represent different programs and/or technical areas of expertise. This work group is responsible for ensuring the quality, timeliness, and availability of the administrative data in NJSDS.
The Data Advisory Council is a stakeholder committee comprised of external leaders that represent participating agencies, such as colleges and universities, community organizations, and workforce development boards. Members receive updates on the status of NJSDS and public access, as well as opportunities to guide the research agenda and outreach activities.